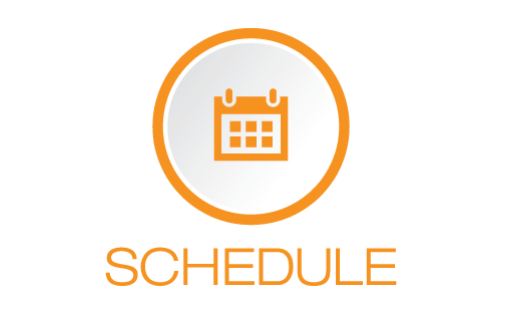 Service scheduling software manages pickup and delivery options and includes Rideshare Powered by Lyft.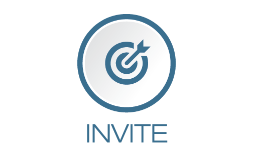 additional ROs generated per month
Target specific repairs or maintenance, market to distinct audience segments, incentivize appointments in time slots you need to fill, and keep your shop capacity sold.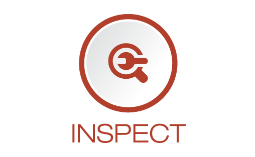 Increase revenue and customer satisfaction with a multipoint inspection process integrated with multimedia and customer approvals.